Schedule
Tickets are Limited - Hurry Up
About The Show / Auditorium and Prices
The Circus Rio Spectacular is back in town showcasing acts from around the globe. Bringing you a cast of internationally acclaimed, world-class Australian and international performers, get ready for a captivating Circus show with something for everyone.
Watch as stunning aerialists gracefully dance in the sky on aerial silks and straps, and be inspired as our Cloudswing artist soars through the air with fearless strength and agility. Our incredible juggler showcases dexterous agility with a contemporary twist – juggling balls, rings, and up to 7 Clubs with ease – something you won't see anywhere else in Australia.
The show also features dizzying feats of Rou Cyr, handbalancing, incredible Illusion (that has to be seen to be believed) and of course hilarious comedy for the kids!
"I think the grown-ups loved it even more than the kids! Very talented performers."
(audience member)
The grand finale of the show features three times Guinness World Record FMX Stunt rider Brodie Carmichael, performing multiple death-defying motorcycle stunts through the tent and high above the audience's heads.
The show is a family friendly, alcohol free event – suitable for all ages young and old.
Doors open 15mins before the show, there are 2 x 50min halves with a 15min intermission. Our canteen is open before, during and after the show for carnival snacks and drinks including popcorn, slushies, hot dogs, hot chips, nuggets, ice creams and coffee.
The Circus Rio Big Top is an accessible venue with wheelchair access and a disabled toilet. We accept companion cards and guests with wheelchairs or access needs will be seated next to each other ringside stage left.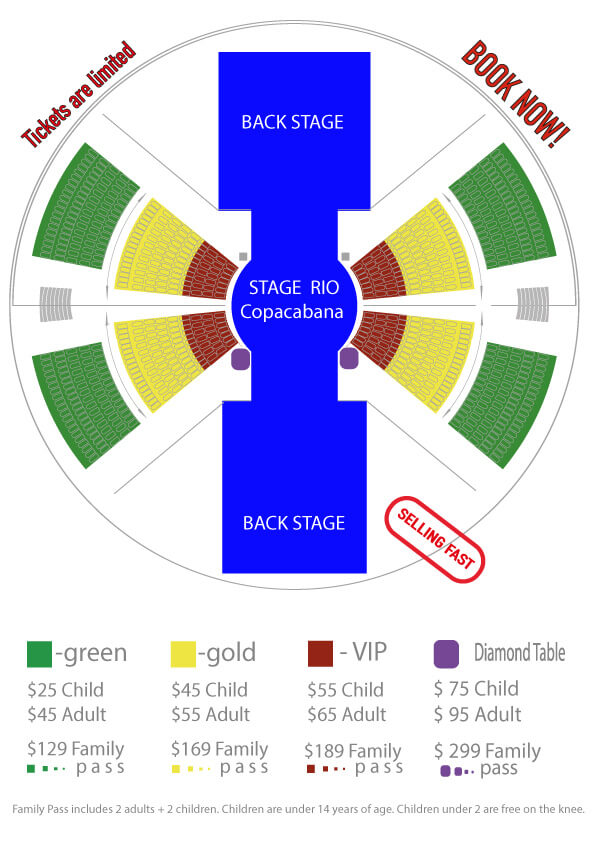 Find us
Where we stay while spectacular
REVIEWS
What people talk about us
Previous Collaborations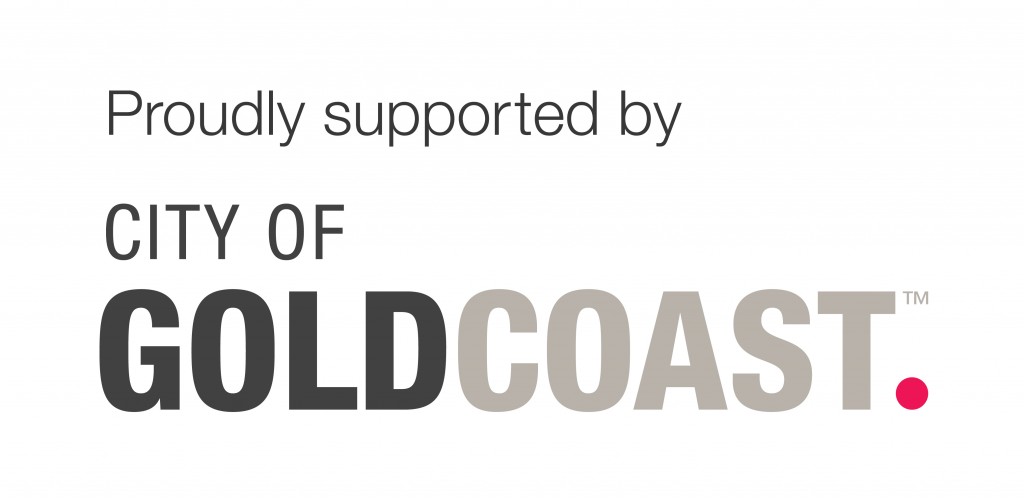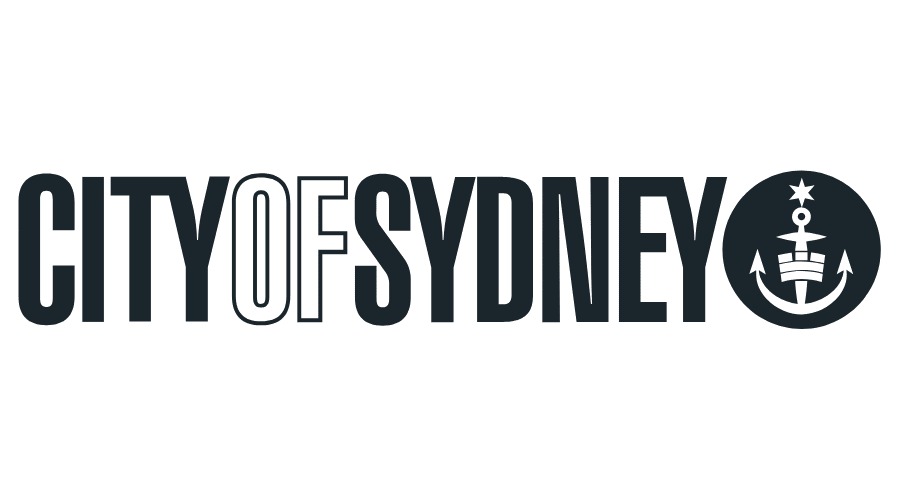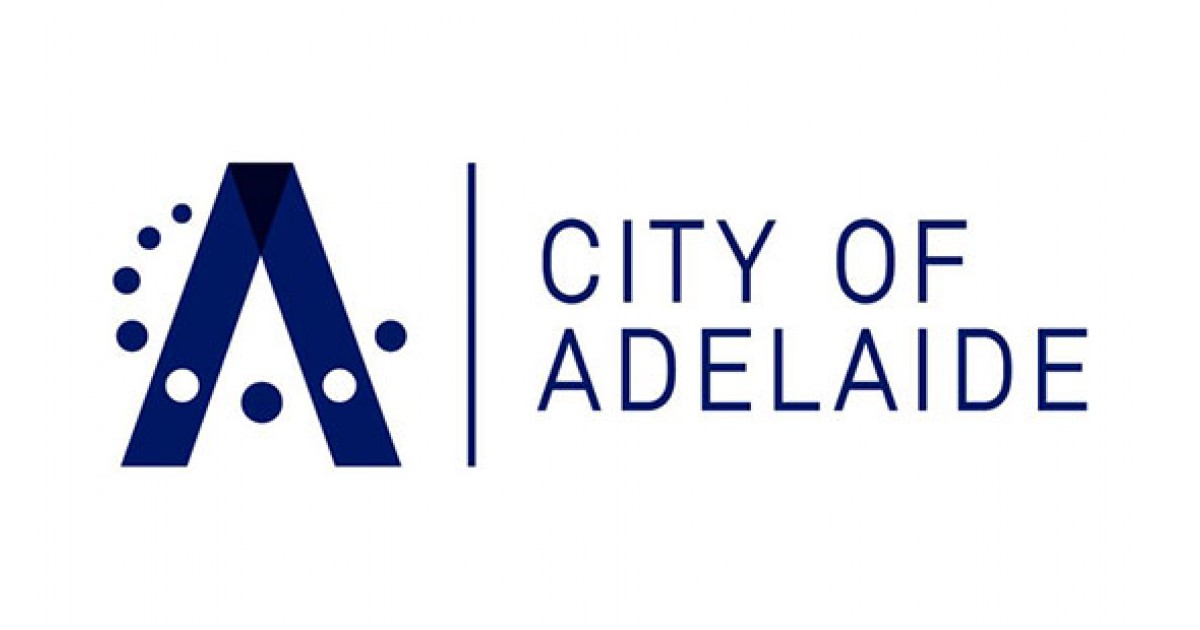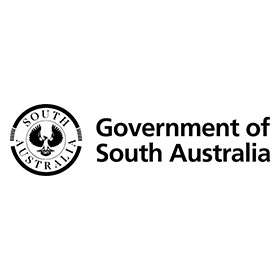 F.A.Q
Will the show run as normal during the rain?

Sure, the shows run undercover and are a perfect rainy day activity. There are fans installed up above the audience to keep you cool.

How long is the show?

It's a 2-hour program with a 15-minute intermission.

Is it suitable for toddlers?

Yes, we have many little visitors and they are usually amazed by the stunts and amused by our friendly clown.

Do you accept companion cards?

Sure, companion card holders are free.

Is the parking onsite at cost?

Not at all, the parking is free.

At Westfield Northlakes, the customers will be subject to the customer parking rates.
Contact Us
Got any ideas? Shoot them through.